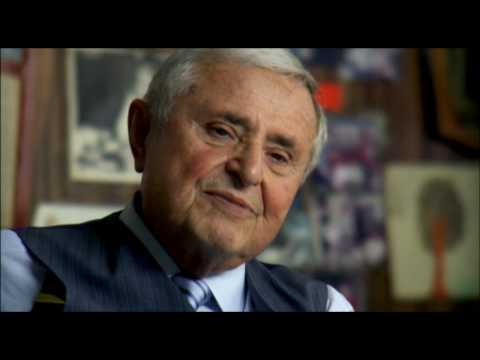 "Great leadership is measured not by the number of people a leader manages, but..."
– From Lessons on Leading .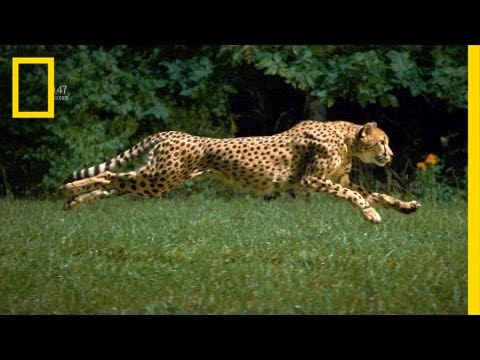 "American parents today expect their children to be perfect—the smartest,..."
– Very interesting article on A Nation of Wimps.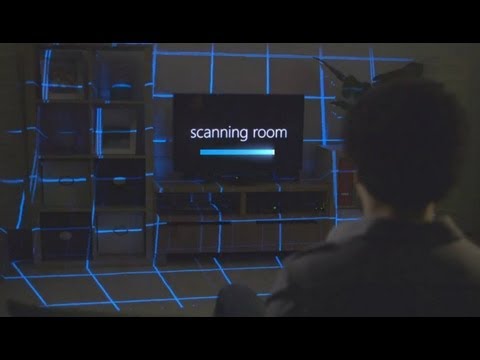 "You cannot copy high quality."
– Great quote from Mickey Drexler. More of that in Creativity Tips From J.Crew CEO Mickey Drexler.
"The world can't tell you who you are. You just have to figure out who you..."
– Dave Chappelle
Watch
My love for house music has skyrocketed in the last few years. And this documentary looks like it's going ot hit the spot, featuring a lot of my favorite DJ's and producers.
"What did The Hustle™ accomplish? I gained weight. I wasn't spending enough time..."
– On working too much….Stop working (so hard) — I.M.H.O..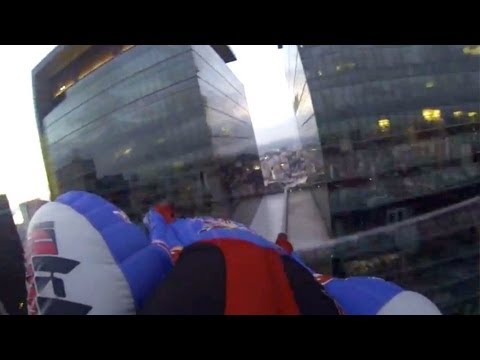 1 tag
"Listen to your users more than the press. Don't get sucked into the..."
– Good story and thoughts here about Gowalla.
2 tags
Designing Design Teams
Pretty good presentation.
1 tag
"People don't have time to read a long email, or memo, or article, so out of..."
– Want To Be Taken Seriously? Become a Better Writer | LinkedIn
"You know those passionate locker room speeches by sports coaches pounding the..."
– Good work isn't enough.
3 tags
3 tags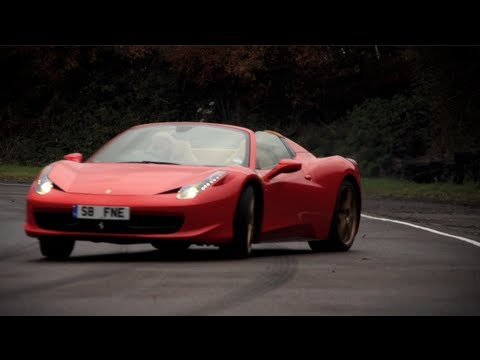 "How I was standing next to my hero, posing for the camera man like we're..."
– Such a good story.
"Working people to death to ship any one feature or product is a poor strategy,..."
– DHH on Your life's work (via 9-bits)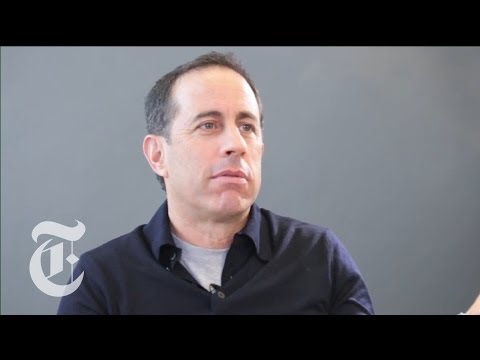 A New Way of Working →
There's no one paragraph that's better than another to quote. The whole thing is good. I love CEO's that think this way, and believe that time away from work can only help the output. 37signals did something similar.
"Events like this are the exact reason I've always hated the saying, "everything..."
– A few thoughts I had on the recent tragedy.
2 tags
"The great lie of these last few years is that anyone can be a tech entrepreneur...."
– A little snippet from Dan Lyon's article, "Let's All Shed Tears For The Crappy Startups That Can't Raise Any More Money". It's a good read.
4 tags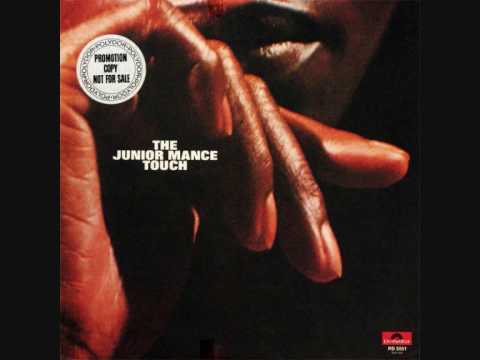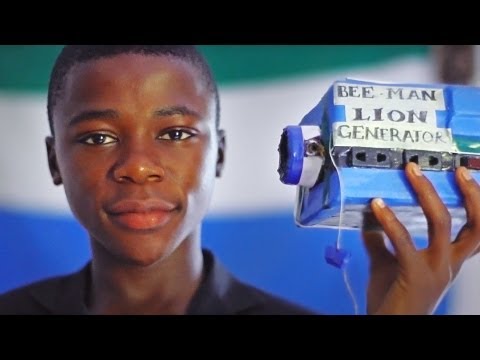 "Running a startup with any goal besides eventual profitability is wasteful and..."
– Good read about building businesses, not startups: http://theindustry.cc/2012/10/23/dont-build-a-startup-build-a-business/
"What trait signified someone who was wrong a lot of the time? Someone obsessed..."
– http://37signals.com/svn/posts/3289-some-advice-from-jeff-bezos
"Because we exist in this real time world we feel we need to respond to..."
– A nice little tidbit from 10 Years of Teehan + Lax.
Big Things Happen in Pairs | My Musings →
A few thoughts on some life changes happening. All good and exciting things.